Coming February 2020
Dragon Mall Quest is an epic quest of two average guys trying to get by in a mall filled with the chaos and insanity that would only be commonplace in an anime.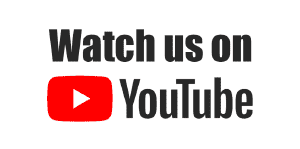 Get updates
Subscribe to our mailing list to get notified of new episodes and to follow the production progress.
You can also get updates on the series and episode information on the main PaperDemonMedia website.